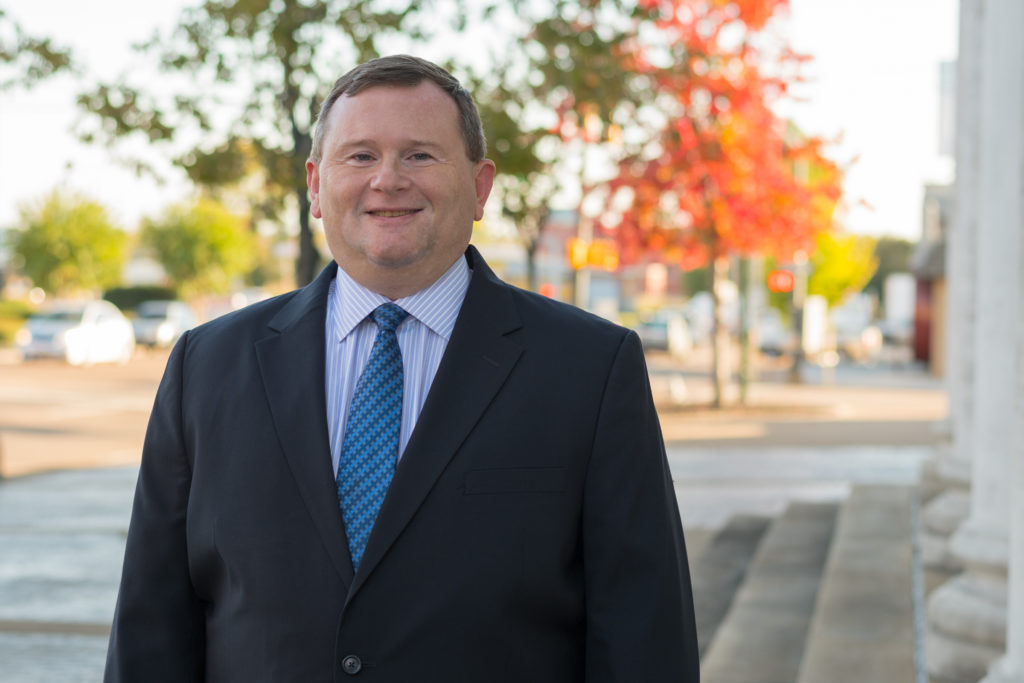 Attorney Wesley A. Clayton established Clayton-Little in July of 2013.   He started practicing law in August 1983.  He received his Bachelor's Degree from Vanderbilt University and his J.D. from the University of Tennessee College of Law.  His practice primarily focuses on the areas of Commercial Litigation (Automobile Litigation, Insurance Defense, Business Litigation), Elder Law, and Estate Planning (wills, estates, trusts, power of attorney, etc).  He has extensive experience in litigation and wills and estate.
Wes Clayton values long lasting client relationships. An excellent listener and communicator, his ability to explain complex legal issues whether to a jury or an estate planning client, establishes him as a preeminent advocate for his clients.
John has extensive jury and non-jury trial experience as lead counsel throughout West Tennessee and he also handles cases in Middle Tennessee.  Additionally, John has broad appellate experience.  He has argued multiple appeals to the Tennessee Court of Appeals and has also argued appeals to the Tennessee Supreme Court and the Federal Sixth Circuit Court of Appeals. 
John has been engaged in the private practice of law in Jackson, Tennessee since 1991.  He enjoys creating case specific solutions to his clients' litigation needs and he always keeps his clients' best interests at heart.  His trial experience precipitated his interest in helping others resolve their disputes and he serves as Certified Tennessee Supreme Court Rule 31 listed mediator.
Bachelors Degree – Vanderbilt University
Doctor of Jurisprudence – University of Tennessee College of Law
Member of the Tennessee Bar Association
Member and prior treasurer of the Jackson Madison County Bar Association
Member of the American Bar Association
Fellow in the Tennessee Bar Foundation
Emeritus Member of the Inns of Court, Howell Edmunds Jackson Chapter
Admitted to Practice Law in 1) the State of Tennessee 2) The U.S. District Court for the Western District of TN 3) The U.S. Court of Appeals Sixth Circuit Court of Appeals and 4) the Tennessee Supreme Court