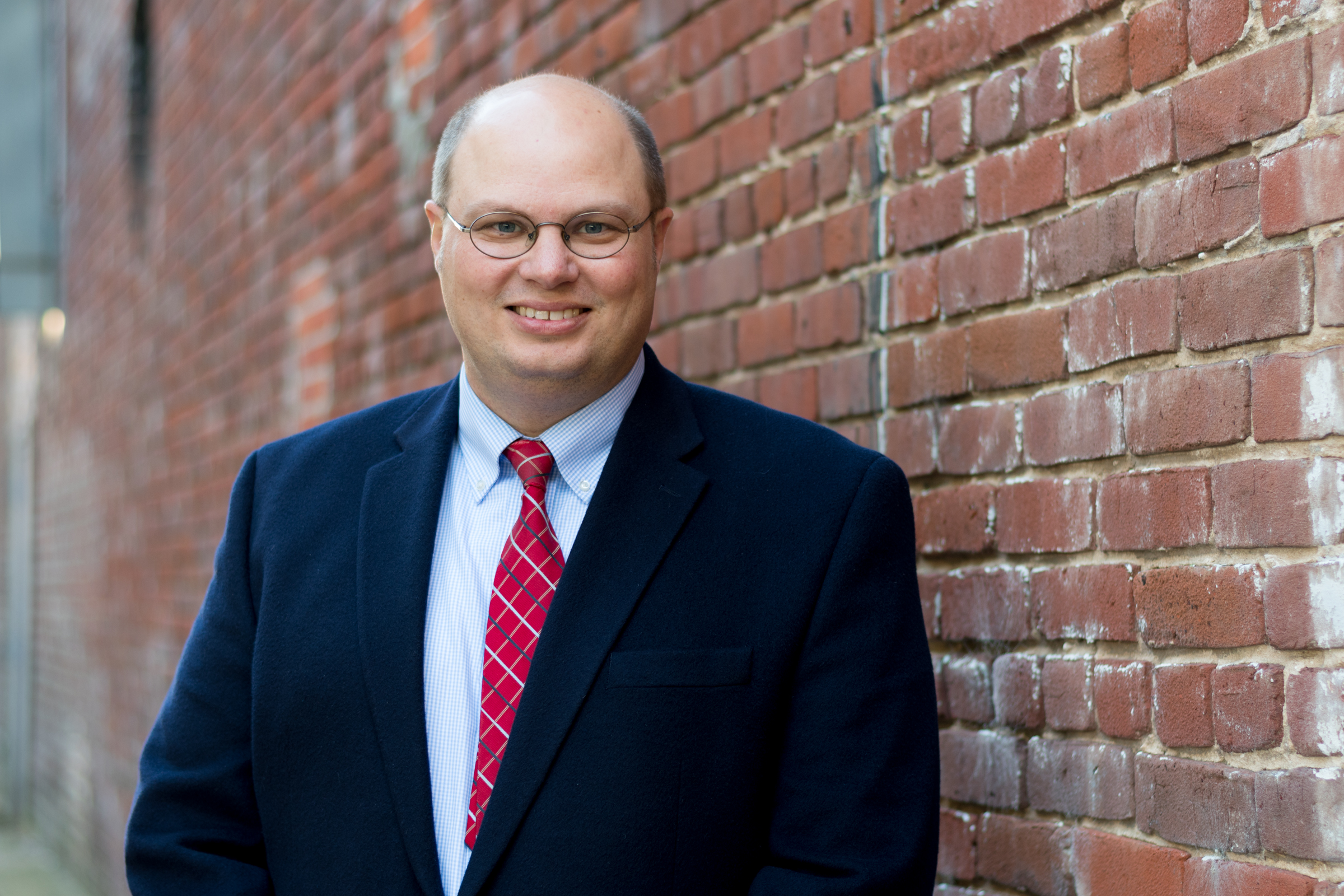 Jay Bush has been practicing law since August of 2007, exclusively in West Tennessee. His practice focuses primarily on the area of Commercial Litigation (Automobile Litigation, Insurance Defense and Business Litigation). In addition to his extensive litigation experience, Jay enjoys working with creditors to determine what rights and options are available to collect their debts and assisting landlords when it comes to protecting their property investments. Jay also advises clients when dealing with administrative and licensing issues that arise with state and federal government agencies. Jay is a graduate of Union University and earned is J.D. from Nashville School of Law after working as a legislative aide for Congressman Ed Bryant in Washington, DC. Jay is also the Madison County Attorney and Attorney for the City of Three Way, TN.
Jay's practice is a result of his broad interest in business and government affairs. He sees hard work, good client communication and integrity as the hallmarks of effective advocacy. Whether representing a business or an individual, Jay takes great pride in helping his client's obtain cost effective legal solutions to their problems. While Jay has extensive litigation experience and has tried and won cases in courts across West Tennessee, he also understands that sometimes finding a solution that keeps his clients out of court is the biggest win.
Bachelors Degree – Union University 
Doctor of Jurisprudence – Nashville School of Law
Member of the Tennessee Bar Association
Member of the Jackson Madison County Bar Association
Board Member of the Madison County Imagination Library 
Board Member of the Jackson Chamber's Leadership University
A Barrister, Inns of Court, Howell Edmunds Jackson Chapter
Member of the Republican National Lawyers Association
Member of the Federalist Society
Member of the Madison County Commissioner
Admitted to Practice Law in 1) the State of Tennessee 2) The U.S. District Court for the Western District of TN 3) The U.S. Court of Appeals Sixth Circuit Court of Appeals. 
Board Member of Jackson Community Redevelopment Agency
Former Chairman of Madison County Ethics Committee